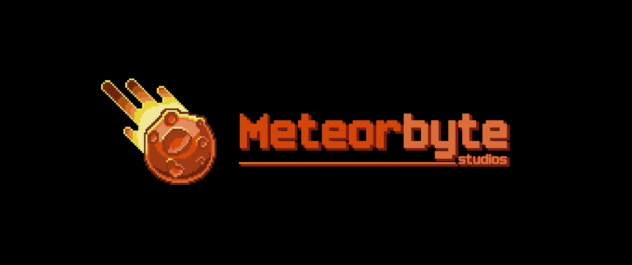 It's official: We've launched our new website! Here you'll be able to find all about our upcoming games, contact the team and try out our free titles and demos!
Don't forget to like us on facebook, follow us on instagram and twitter, and subscribe to our YouTube channel for more news and insight on our game development process.
Thank you very much for joining us!
~Meteorbyte Studios